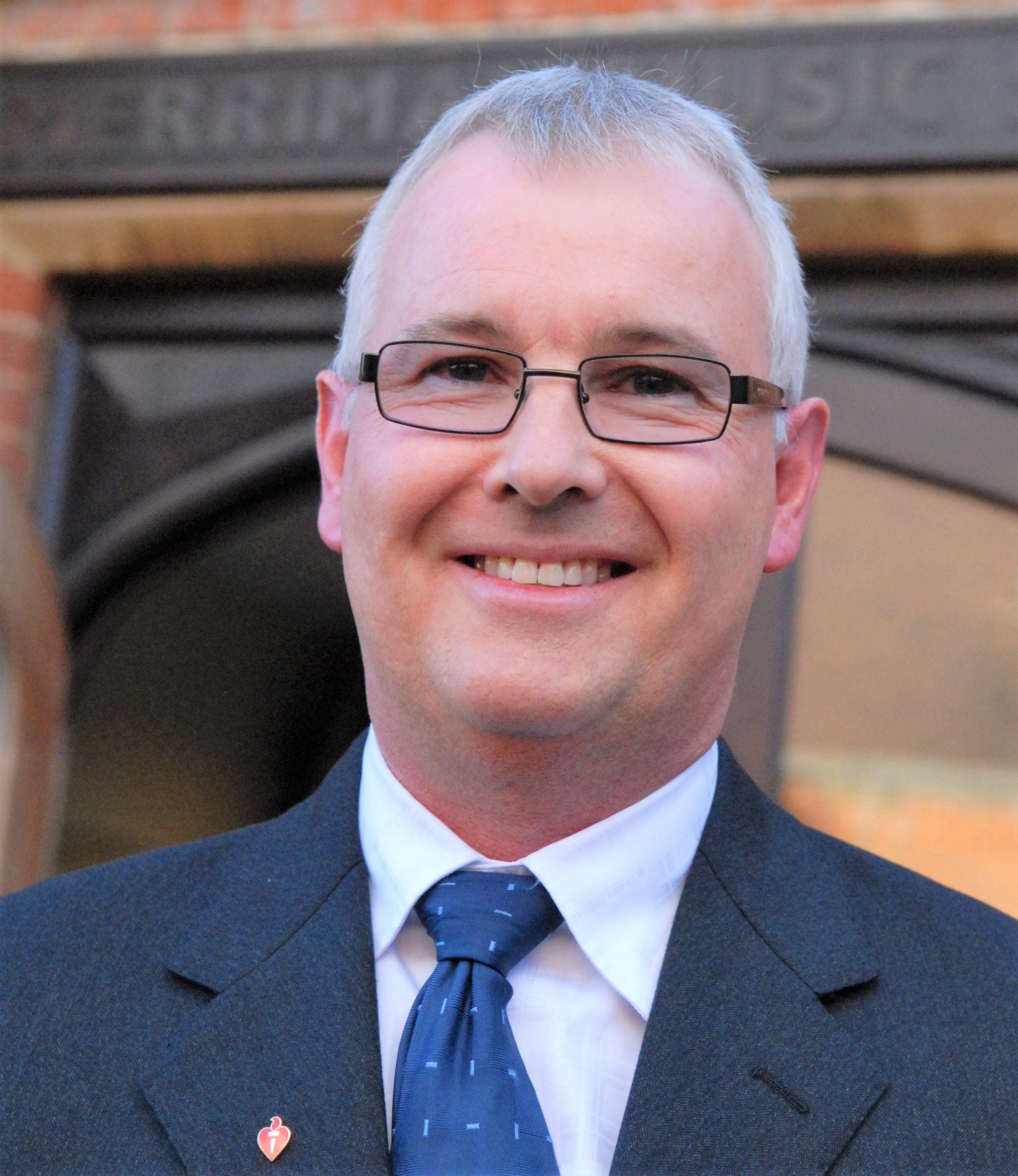 Australian Michael Griffin is an educator, keynote speaker, author, conductor, and pianist.
Michael's professional development for staff and enrichment lectures for students and parents, examine the factors that impact continuous improvement toward exceptional achievement. Essentially, this includes teacher/student mindsets, metacognition, intrinsic motivation, and deliberate practice. As an alternative to face-to-face presentations, and prompted by Covid-19, Michael has designed five online-on-demand training courses. For teachers: Growth Mindset: Improving Teaching and Learning, Teaching for Metacognition, and Teaching Musical Skill. For students: Learning Excellence, and Developing Musical Skill. These courses have proved enormously popular. Michael's books Children and Learning – For Parents and Learning Strategies for Musical Success investigate these concepts in detail providing pragmatic solutions for parents, general teachers and music teachers.
Michael Griffin has spoken to groups of staff, students, parents, corporate and community audiences in more than 600 settings in 30 countries throughout the world. He has been the Keynote or Consultant Speaker at several global education events including the Association for Music in International Schools (AMIS, Dubai) European Council for International Schools (Hamburg and Nice), Association of International Schools Africa (AISA) Educators' Conference (South Africa), English Schools' Foundation (Hong Kong), International Educators Conference (Brunei), APEP Member Schools Conference (Thailand), British Schools of the Middle East Arts Conference (Dubai and Oman), Qatar Music Academy (Doha), Association Genevoise des Ecoles Privées (Switzerland), Maryborough Music Conference (QLD, Australia), British Suzuki Institute National Conference (UK) to name a few. He has been an invited guest at the New Horizons adult education program in New York State and has consulted for Cambridge University Press on behalf of the government of Kazakhstan.
As a conductor Michael's choral ensembles received more than 40 prizes and awards (half of these first prizes) in Australian competitions including Australia's top choral, the Australasian Open Choral Championship. He has adjudicated at several eisteddfods and been guest conductor for major events including the Pemulwuy National Male Voice Festival, and in Switzerland, Asia, Europe and New Zealand. He is a winner of the South Australian Education and Arts Ministers' Prize and listed in Who's Who South Australia.
As well as the aforementioned books, Michael is the author of the popular music education books Bumblebee! Rounds & Warm-up for Choirs, Developing Musical Skill – For Students, Modern Harmony Method, and Music and Keyboard in the Classroom. Michael's latest book, Metacognition: Teaching Children to Think, is suitable for all teachers and parents, offering practical advice to cultivate better thinking skills leading to improved learning. As a pianist, numerous guest residencies include Dubai's iconic 7-star Burj al Arab and Australia's world-class Hayman Island Resort on the Great Barrier Reef. Classical piano recordings include the compilations Consolation and Shimmer. Other musical highlights include several performances with the Dubai Philharmonic Orchestra, The Emirates Jazz Trio, and the honour of performing in the chorus of the Beethoven Ninth with the London Philharmonia at Royal Festival Hall, London, under the baton of Christoph von Dohnyani for the 75th anniversary celebration. As a teacher, Michael taught for 25 years in government, catholic and independent schools, as a music teacher and faculty leader up to Deputy Head level.