Michael Griffin has written eight books. Six pertain specifically to music education with Learning Strategies for Musical Success receiving international critical acclaim. Metacognition: Teaching Children to Think, and Children and Learning – For Parents assist teachers and parents in cultivating children's learning dispositions, intellect, and character. Details and purchasing options for all books, below.
Learning Strategies for Musical Success
Now in its second edition,
Learning Strategies for Musical Success
by Michael Griffin demonstrates how the quantity and quality of practice is the greatest predictor of musical success, so that aspiring musicians of all ages and abilities can best bring about expert performance. This inspiring, accessible guide will equip students, teachers and parents with the methods and mindset to improve the likelihood of learning music successfully.
"A truly masterful book. Especially impressive is the way he offers a wealth of practicing strategies, all supported by evidence that makes clear why these strategies will be effective. He has done extensive research in many areas and has found ways of organizing and presenting his findings in a clear and cogent manner. As I was reading, I found myself nodding in agreement and underlining copiously throughout. This book is a must read for all teachers and students. Bravo!" – Paul Sheftel – Julliard School of Music, NYC.
"The strength of Griffin's discussion lies in his clear explanations of the terminology as well as practical ways in which teachers and parents can foster highly motivated, self-driven learners in both the classroom and private studio. Fascinating. Deserving of a wide readership." – Dianne James – Ritmico Magazine, NZ.
Developing Musical Skill for Students
An original medley of timeless wisdom, evidence-based strategies and encouragement,
Developing Musical Skill
offers invaluable insight on the essentials of reaching musical excellence that are within any student's grasp if they possess the correct perspective and the correct way to practise.
"A really great book! Well organized, clear and concise. I will be recommending it to my students." – David Coleman, OHIO USA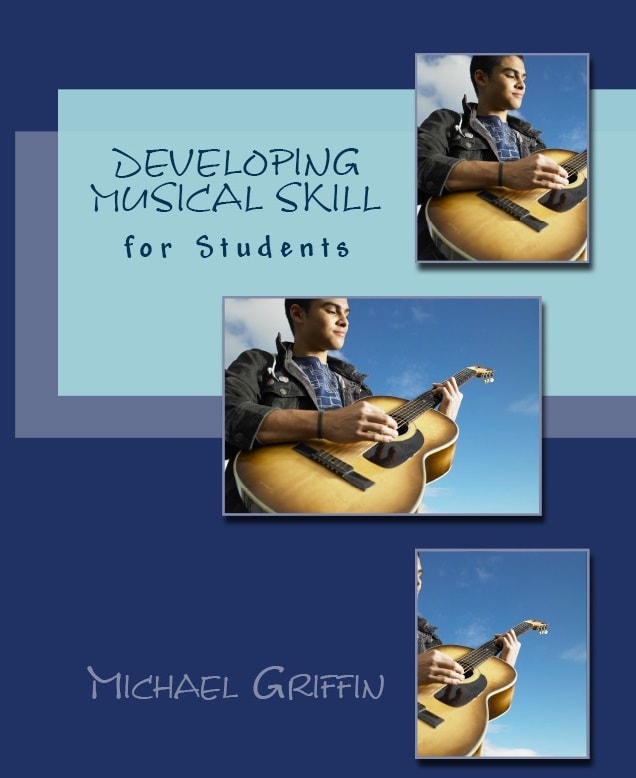 Bumblebee! Rounds & Warm-ups for Choirs
More than just a collection of 130 choir exercises. Timeless wisdom to help you get your choir into shape.
"An excellent publication, fun and varied. I have many different books with warm ups, but this is definitely my favourite." – Sandra, UK
"The comments on vocal technique are absolutely accurate and workable for voices of any age. I would highly recommend this book for the serious choral director." – S. Gorder, USA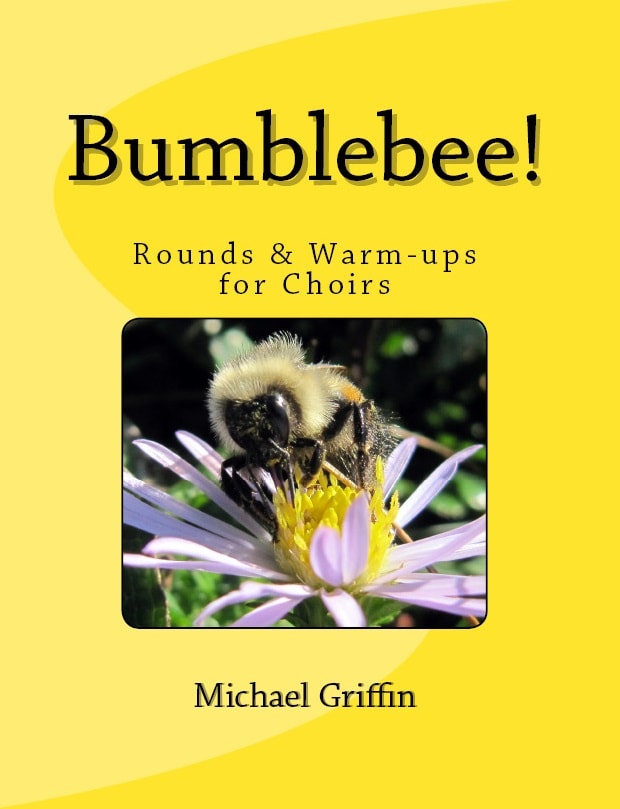 This clear and well organised text is suitable for students of arranging and composition, and for classically trained musicians wishing to further grasp the simple logic of jazz harmony.
"This book certainly delivers. Griffin does a superb job giving clear and concise steps that students should take when approaching the task of harmonizing a melody. The book is laid out in a clean, easy-to-understand format, and will be a great resource for any music teacher or student interested in understanding and applying theory/harmony concepts." – Natalie Wickham, Music Matters, USA.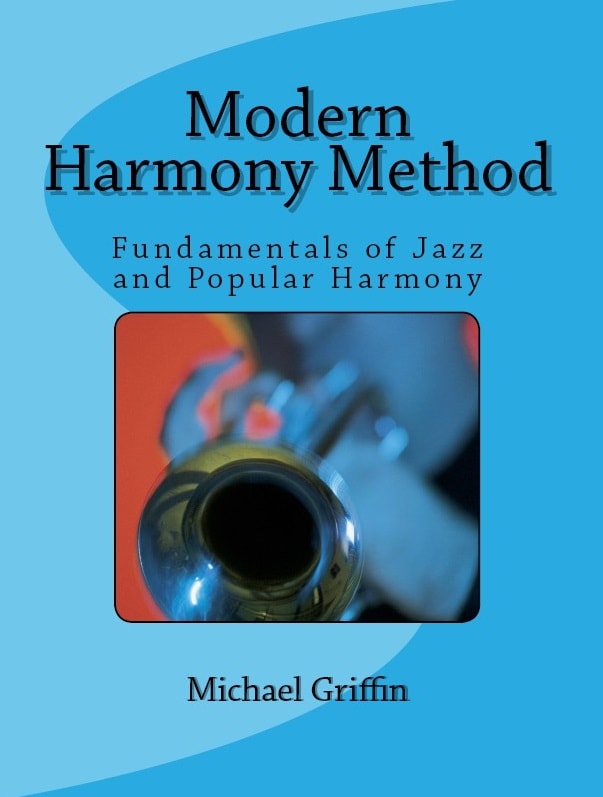 Music and Keyboard in the Classroom
Books 1 and 2
The two books in this series comprise a practical music education unit of work for Years 6-9 students in the keyboard lab. A mastery course, it integrates theory, aural training and creativity, allowing students to progress at their own rate and to 'teach' one another.
"This has been a great buy; the books are just superb! Interesting topics with a wide range of pieces. Great content with clear progression of learning. Fascinating teaching philosophy! BRAVO! "The Grieg Academy, London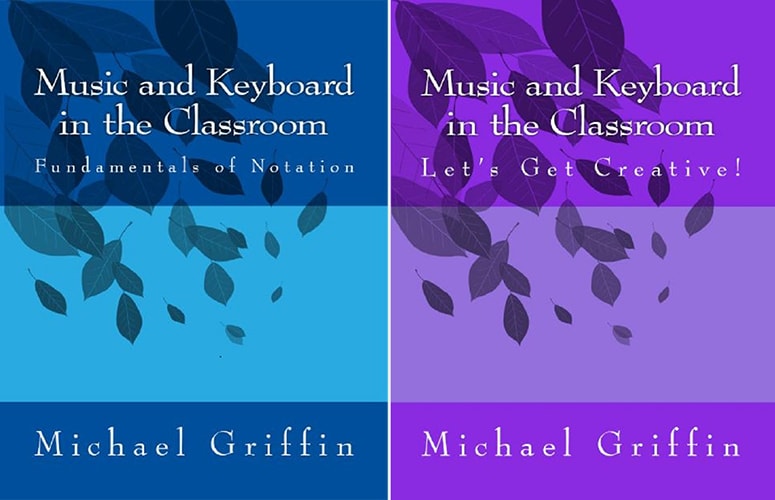 Guidance on how to support children's education and all-round development. It includes clear explanations on the most effective and important strategies for cultivating self-determined, life-long learners.